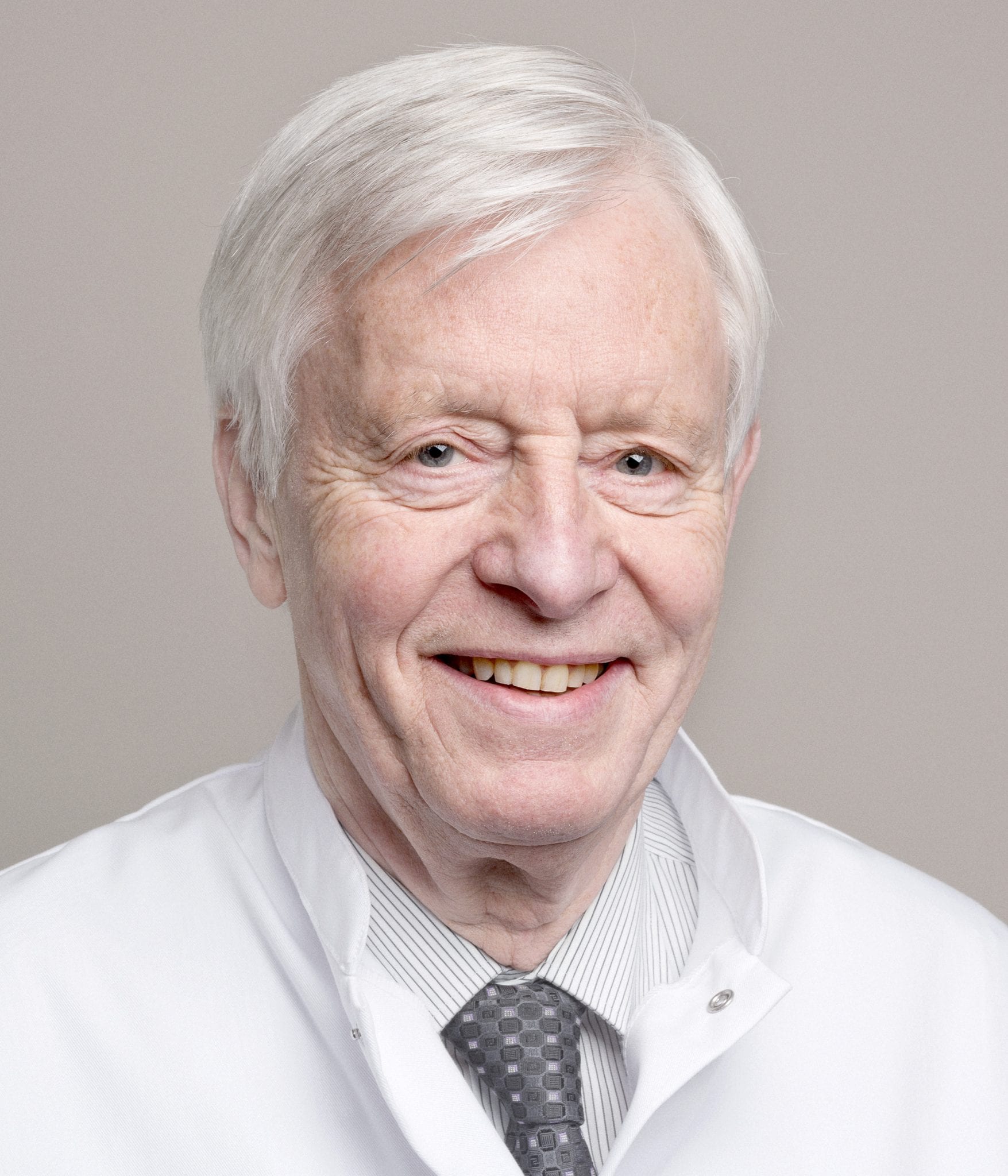 dr. Tom J. Stoof
Dermatoloog - adviseert en neemt waar in Amsterdam
Opening hours

Monday
Tuesday
Wednesday
Thursday
Friday
Saturday
Sunday
Closed
9:00 am - 7:15 pm
9:00 am - 7:15 pm
9:00 am - 7:15 pm
9:00 am - 7:15 pm
9:00 am - 7:15 pm
Closed

dr. Tom J. Stoof
Dermatoloog – adviseert en neemt waar in Amsterdam
Dr. Tom J. Stoof is werkzaam bij U-Clinic als dermatoloog sinds 2014.
Aanvankelijk studeerde hij Wiskunde- en Natuurwetenschappen aan de Vrije Universiteit met als hoofdrichting Biochemie en is daar ook in gepromoveerd (1974).
Daarna is hij als biochemicus werkzaam geweest op de afdeling Pathologie van de Erasmus universiteit in Rotterdam (EUR). Gedurende die periode heeft hij ook geneeskunde gestudeerd aan de EUR, waar hij in 1985 cum laude afstudeerde. Daarna heeft hij zich gespecialiseerd in de dermatologie (1985-1989) aan de VU. Aansluitend aan de specialisatie heeft hij een jaar gewerkt als fellow aan The University of Michigan in An Arbor (USA). Daarna is hij als dermatoloog werkzaam geweest in het VUmc, aanvankelijk als chef de clinique en de laatste 20 jaar als chef de policlinique, tot aan zijn pensionering in 2014.
Zijn aandachtsgebieden zijn, naast de algemene dermatologie, psoriasis, eczeem en auto-immuunziekten waaronder lupus erythematosus in al zijn uitingsvormen, dermatomyositis, sclerodermie e.a. Daarnaast heeft hij een bijzondere belangstelling en expertise op het gebied van afwijkingen aan de vulva. Veel patiënten hebben klachten in deze regio, maar de ervaring leert dat ze er niet gemakkelijk mee voor de dag komen. In het VUmc is hij als dermatoloog nog werkzaam binnen de vulva-poli, waar patiënten door gynaecoloog en dermatoloog samen worden gezien. De expertise vanuit beide disciplines is van grote meerwaarde gebleken voor de patiënt.
Hij is lid van de European Academy of Dermatology and Venereology (EADV).
Binnen Nederland van de Nederlandse Vereniging voor Dermatologie en Venereologie (NVDV) en van de Nederlandse Vereniging voor Vulva Pathologie. (NVvVP). Tevens is hij lid van de medische adviesraad van resp. de Psoriasis Vereniging Nederland (PVN) en van de Nederlandse Vereniging voor Lupus Erythematosus (NVLE).
"U-Clinic is een laagdrempelige poli met geen wachttijden. Patiënten kunnen snel worden gezien, zo nodig nog op de dag zelf. En er wordt ruim de tijd genomen voor de klachten en de problemen van de patiënt. De lijnen naar de collega`s binnen U-Clinic zijn kort, waardoor er maatwerk kan worden geleverd en de patiënt, afhankelijk van de klacht, direct bij de juiste specialist terecht komt".