About
U-Clinic
We offer discreet professional care and are specialized in the treatment of intimate personal complaints such as varicose veins, hemorrhoids, unwanted hair, excessive sweating and skin diseases.
Right from your first consultation you will notice that we are mainly about you.
Don't keep walking with your complaints. Trust our personal, discreet and professional approach.
U-Clinic is an officially recognized clinic. The first consultation is normally reimbursed by the insurer.
We work in a way that you immediately feel understood, safe and at ease. We are committed to helping you improve your well-being as an integral part of your overall health. Read more.
Customers
value us
ZorgkaartNederland is an independent website of the Dutch Patient Federation. Here you can read the experience of other patients with a healthcare provider. And you can appreciate your healthcare provider yourself. In this way we build a reliable, independent database of experiences with care in the Netherlands together.
Succes
stories
Chris Evans
Aannemer

Ik heb een beroep waarbij ik veel in beweging ben. Ik werd door de pijn dan ook ernstig belemmerd in mijn dagelijks werkzaamheden. Gelukkig werd U-Clinic aanbevolen door een vriend van mij. Ik heb de zorg als zeer prettig ervaren en vooral het persoonlijke contact sprak mij aan. Ik zal U-Clinic dan ook zeker bij een ander aanraden!
In Nederland hebben miljoenen mensen last van hun anus. Onze proctoloog kan u snel vertellen wat er aan de hand is en welke behandelingen er mogelijk zijn.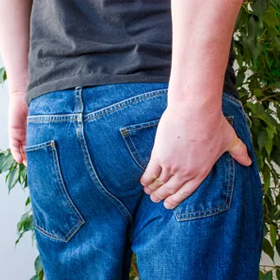 Ervoor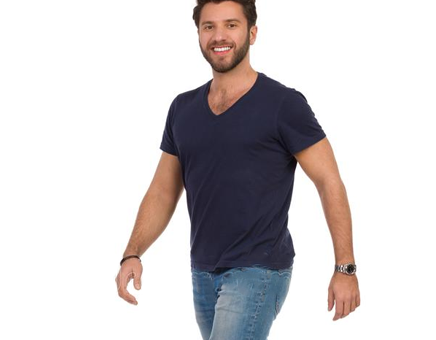 Erna
Candice Heath
Office Manager

Mijn bezoeken aan U-Clinic zijn altijd meer dan alleen een prettige ervaring! Ik heb mijn behandeling laten doen door dokter Veldman en ze heeft absoluut onberispelijk werk geleverd! Ze verwijderde minutieus en geduldig de spataderen zonder enig ongemak te veroorzaken! Als je op zoek bent naar perfectie, dan raad ik dokter Veldman en U-Clinic ten zeerste aan!
Hebt u erge last van zware benen en pijnlijk opgezwollen aderen? Of u hebt vooral moeite met de esthetische kant van ontsierende spataderen? Wij kunnen uw klachten verhelpen!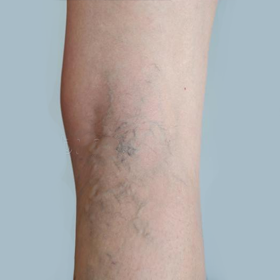 Ervoor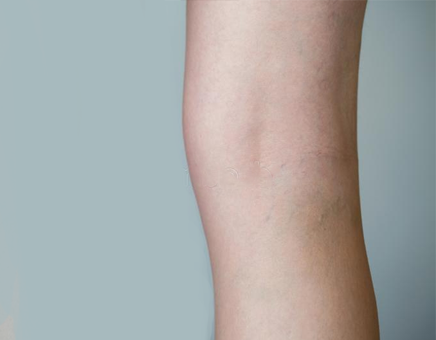 Erna
Latest
News
We always keep you informed of the latest news about medical science. On our site you will find useful articles about healthcare,
the latest technologies in treatment, hygiene and interesting events related to care and medicine in general.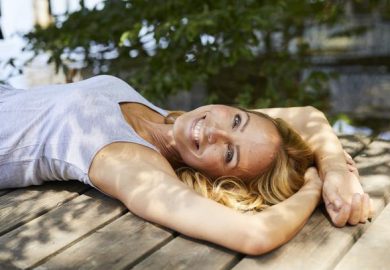 miraDry behandeling tegen okselzweet – anti transpiratie behandeling met microgolven Met droge oksels de zomer in? miraDry werkt tegen okselzweet. Iedereen ho...
Affiliated health insurances