Wat zeggen klanten over U-Clinic?
Anyone looking for a healthcare provider these days has the first reflex: look on the internet at the experiences of patients. We think this is a good development and we are happy to go along with it. That is why we also leave room on our own site for patients' experiences with U-Clinic. Not only the positive cheer stories, but also any negative points. Because critical patients, that makes us better and better.
Aanbevelingen
We have a close relationship with many of our patients, and they recommend our clinic to their friends. We are very proud that you entrust the health of your family members to us!
Aanbevelingen

Dit was mijn eerste behandeling bij U-Clinic. Ik ben erg tevreden met huidtherapeuten Cilia en Lavien. Ze namen de tijd voor me en kwamen met een duidelijke analyse. Ik zie nu al resultaat en kijk uit naar mijn volgende behandelingen.
Caetlin Madyson
Huidtherapie


Na teleurstellende behandelingen bij andere klinieken raadde een collega mij U-Clinic aan. Ik moet zeggen dat ik echt heel blij ben met de MiraDry behandeling. Een blijvend resultaat, wie had dat gedacht. Superblij!
James Mitchell
MiraDry behandeling


Ik heb altijd al erg last gehad van jeugdpuistjes. Toen ik ouder werd en ze niet weggingen heb ik hulp gezocht bij U-Clinic. De samenwerking tussen de dermatoloog en de huidtherapeut sprak mij erg aan. Het resultaat mag er zijn!
Timothy Todd
Acne behandeling


Zonder twijfel de beste kliniek waar ik ben geweest. Je krijgt het meteen goed. Van de receptie tot de koffie en tot de specialisten; gewoon geweldig! Geweldige klantenservice. Erg tevreden.
Axel Folie
Ouderdomsvlekken

Succes
verhalen
Chris Evans
Aannemer

Ik heb een beroep waarbij ik veel in beweging ben. Ik werd door de pijn dan ook ernstig belemmerd in mijn dagelijks werkzaamheden. Gelukkig werd U-Clinic aanbevolen door een vriend van mij. Ik heb de zorg als zeer prettig ervaren en vooral het persoonlijke contact sprak mij aan. Ik zal U-Clinic dan ook zeker bij een ander aanraden!
In Nederland hebben miljoenen mensen last van hun anus. Onze proctoloog kan u snel vertellen wat er aan de hand is en welke behandelingen er mogelijk zijn.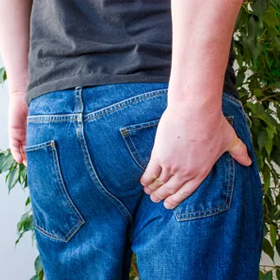 Ervoor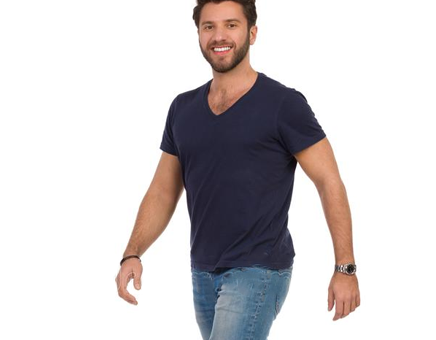 Erna
Candice Heath
Office Manager

Mijn bezoeken aan U-Clinic zijn altijd meer dan alleen een prettige ervaring! Ik heb mijn behandeling laten doen door dokter Veldman en ze heeft absoluut onberispelijk werk geleverd! Ze verwijderde minutieus en geduldig de spataderen zonder enig ongemak te veroorzaken! Als je op zoek bent naar perfectie, dan raad ik dokter Veldman en U-Clinic ten zeerste aan!
Hebt u erge last van zware benen en pijnlijk opgezwollen aderen? Of u hebt vooral moeite met de esthetische kant van ontsierende spataderen? Wij kunnen uw klachten verhelpen!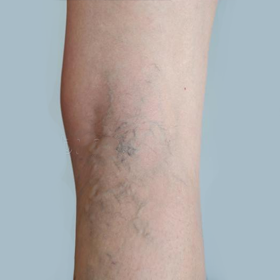 Ervoor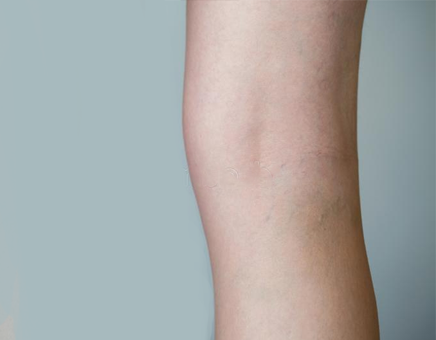 Erna